What is a High-Cost or
Specialty Drug?
How do you define a
high-cost or specialty drug?
Any medication that is more than $250 for a 30 day supply would be considered high cost. A few examples would include: Abilify, Advair, Breo, Bydureon, Celebrex, Cialis, Crestor, Eliquis, Enbrel, Flovent HFA, Glyxambi, Humira, Janumet, Lipitor, Lyrica, Onfi, Plavix, Prolia, Remicade, Restasis, Seroquel, Spiriva, Stelara, Viagra, Victoza, Xarelto, Xolair and many others.
How CopayAssistRx can help?
High-cost drugs and high-cost specialty medications pose a big financial challenge to those that depend on them. The CopayAssistRx solution helps members gain access to these medications through alternate approaches – many times at little to no cost to the member. We work closely with members to support their medication access needs while making the process easy and simple.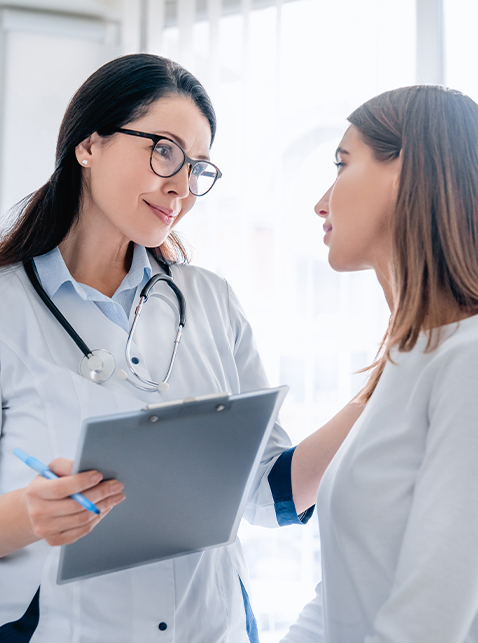 Expertise That
Matters

A team with over 70+
combined years of experience

Care
Managers

Our advocates provide
compassionate assistance

Fast and
Friendly

Our experts support members
with dignity and grace

Trusted
Advocates

We're experts at what we do –
we know how to solve problems
What are our members
saying about us?
Need member assistance?

Get in touch
Ask us how we can help you.