Helping Self-Funded Employers
Lower Specialty Drug Costs –
One Member at a Time.
We founded CopayAssistRx with the
vision to create a better member experience, in a true turnkey way, that is collaborative with our partners.

We differentiate ourselves around 3 pillars:
The member comes first
Expertise that matters
Alignment improves satisfaction
As a collaborative partner, we believe there must be shared values and
culture for any partnership to work. That's why we've been selective in
choosing our partners. We want to work for high integrity, top-shelf
groups who value doing things right – the first time.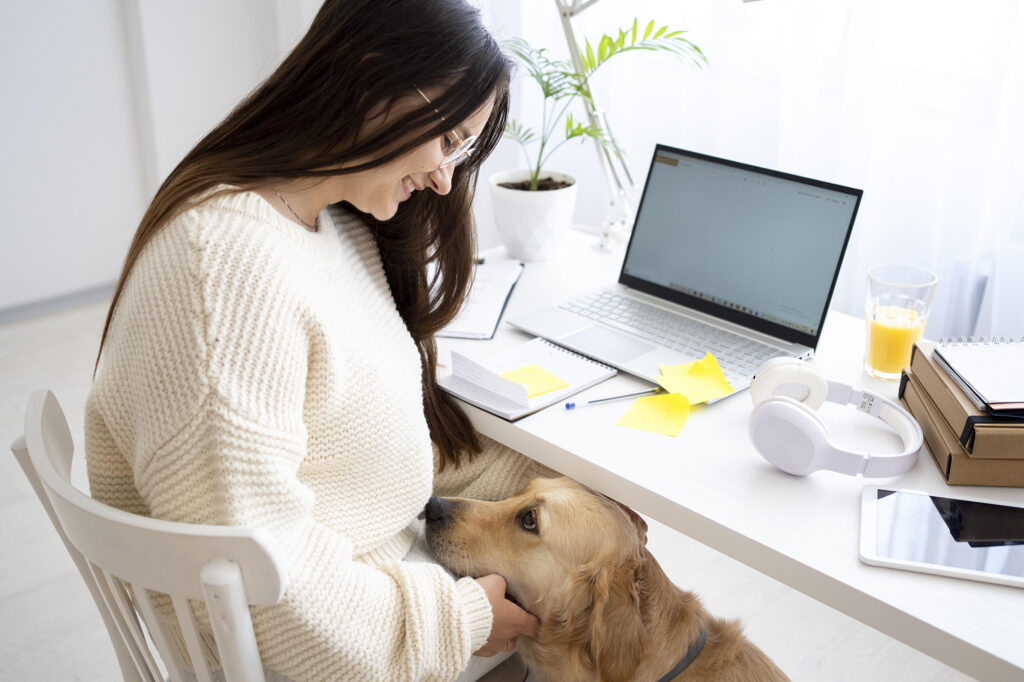 Our value to you is our people. We built a team that has over 70+ years of experience in the alternative funding space. This group is passionate about what they do and who they serve, and compassionate in their approach. They are industry content experts in all things related to alternative funding. This brings consistency, high reliability and speed to solution for members. We demand high level member satisfaction – as you do. Our partners consider us a valuable extension of their team.

We serve self-funded employer groups and their members by lowering costs on high-cost medications. We provide concierge-level member focus, unmatched expertise and partner alignment to ensure high-level member and client satisfaction. Our members are treated like family with care, compassion and dignity. Our members care comes first – and we ensure that by delivering on our promises.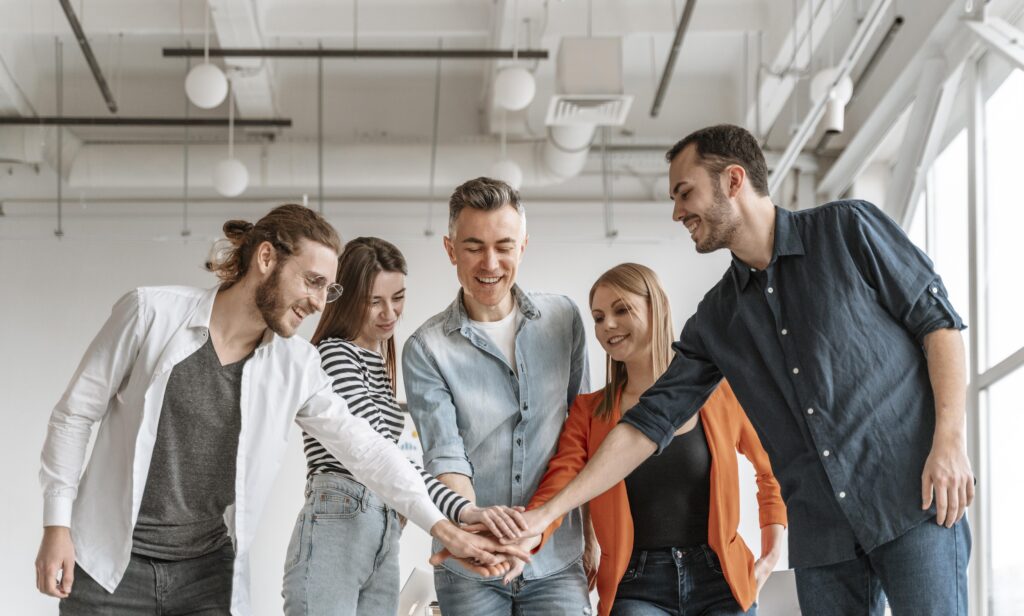 Vision
To be the best member experience in
the business, the lowest possible drug costs, and
the best client partner.
Values
Doing the right thing, the first time
Positive outlook, a good attitude
Honest and trustworthy
Compassionate and kind
Team spirit
Servant Leadership
Continuous learning
Treating the member like family
Have fun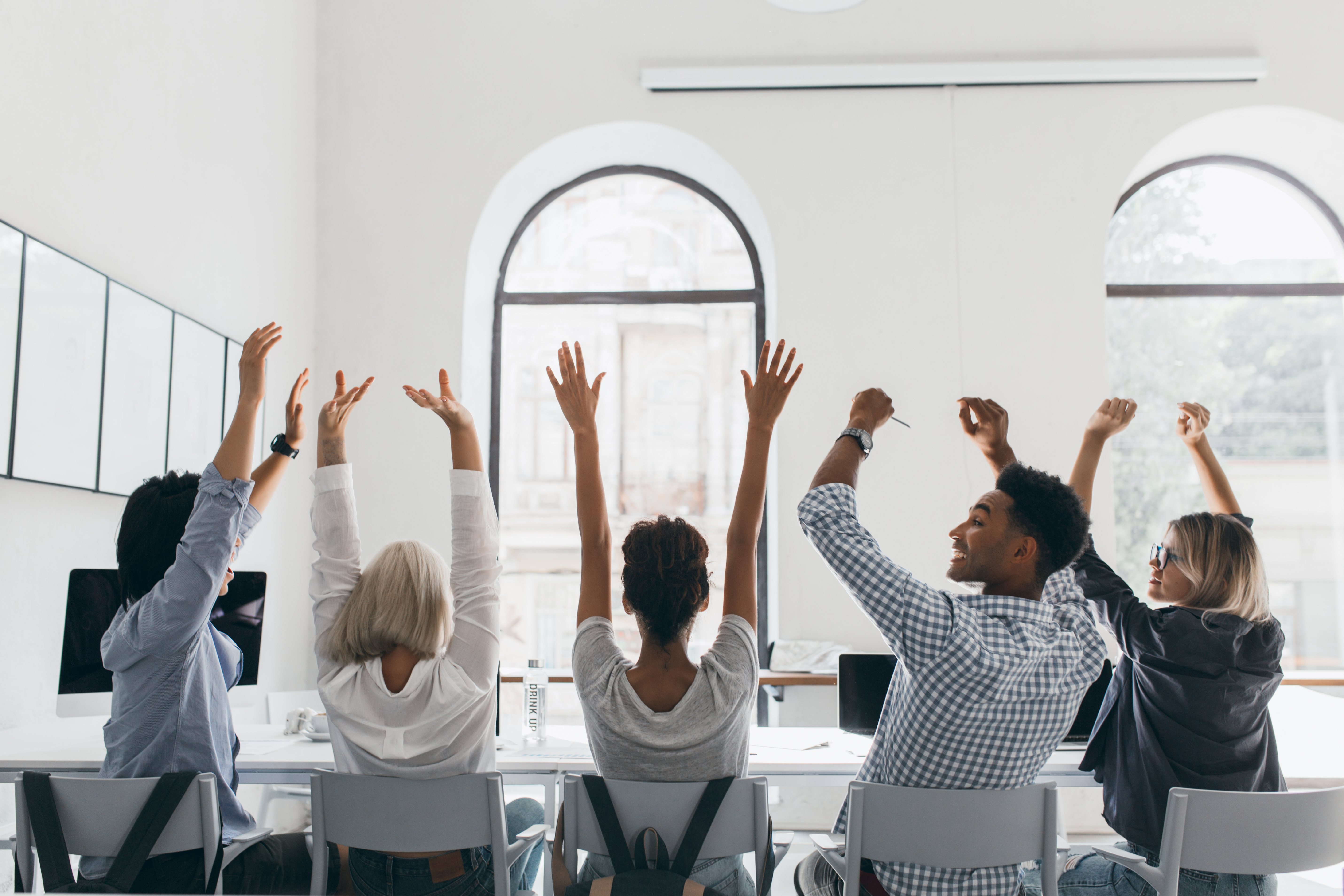 Get in touch
Ask us how we can
help your client reduce
specialty drug costs.