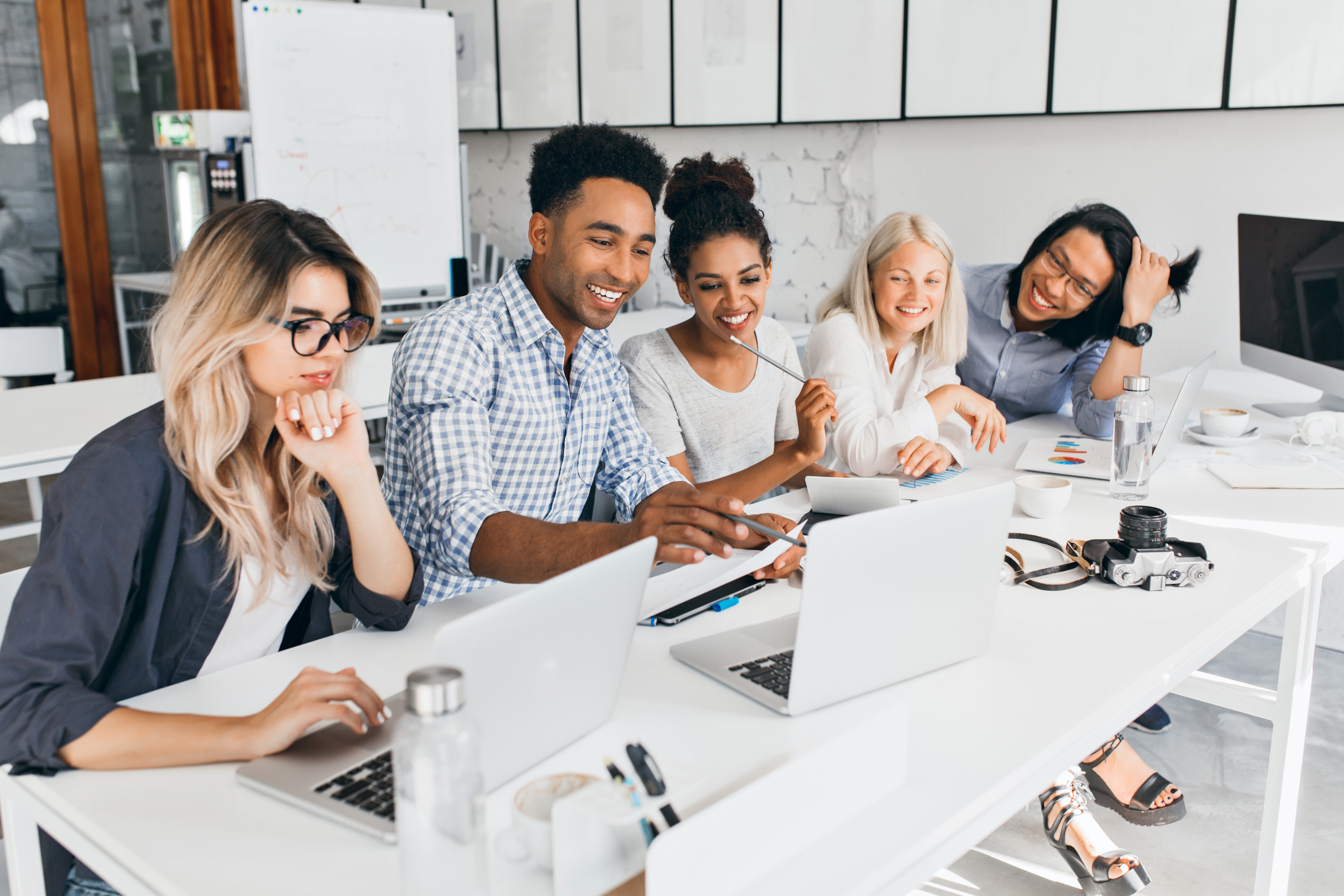 CopayAssistRx for
Employers
CopayAssistRx is built to help employees and
their dependents affordably access their
high-cost drugs and specialty medications

The CopayAssistRx solution accesses specific
medications for members through alternate
pathways – many times at little to no cost to
the member and substantial savings to the
plan sponsor.

Case Study
(1,200 employee manufacturing company)
Company experiencing revenue pressure and increasing expenses
Consultant tasked with lowering medical plan spend
Consultant brought in CopayAssistRx to analyze RX spend
Analysis found 2% of employees represented 50% of RX spend
CopayAssistRx was engaged to deploy our specialty medication services
$1.2 million in annual savings generated for the employer
Company able to hold premiums flat, while generating bottom line savings for the business



What employer groups do
CopayAssistRx serve?


Self-Funded
Employer Groups


Employers
In Captives


Employers that
want to control
their costs


Employers that
want to reduce
their drug spend
The CopayAssistRx Difference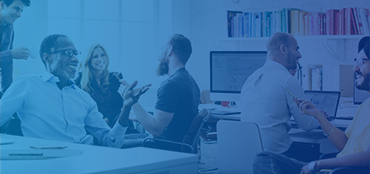 Our People
A team with over 70+ years
of experience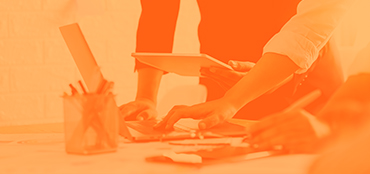 Our Programs
Accessing savings of high-cost
medications through multiple
channels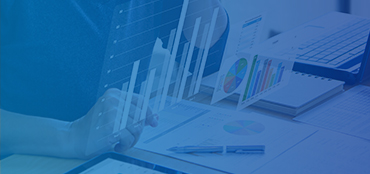 Our Performance
Average client savings
50-70% on high-cost
medications

Get in touch
Ask us how we can
help you reduce
specialty drug costs.